with our complete solar power solution
Our team of experts will properly guide you and your business through the following 5 steps of the commercial solar process
Free Energy Evaluation | Design and Engineering | Procurement & Construction | Operations & Maintenance | Savings & Sustainability
Get in touch with us today
100% Aluminum Mounted Structure
We are involved in offering fine quality range of solar mounting structures for implementing your PV systems. Our expertise enables us to provide you the best solution with your PV arrangement on your solar system.
Ready to install Packages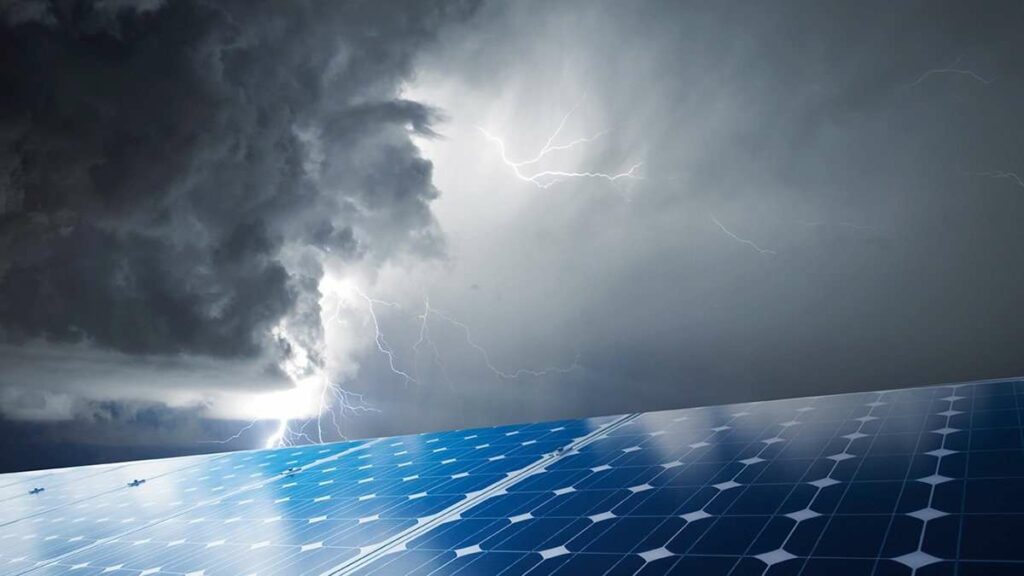 Lightning protection equipment is certified to IEC62305 as well as IS2309.
With flexible components, high-quality equipment and the necessary Class III lightning protection system for PV can be easily achieved. The availability of system components in aluminum makes it cheaper and faster / more flexible to install.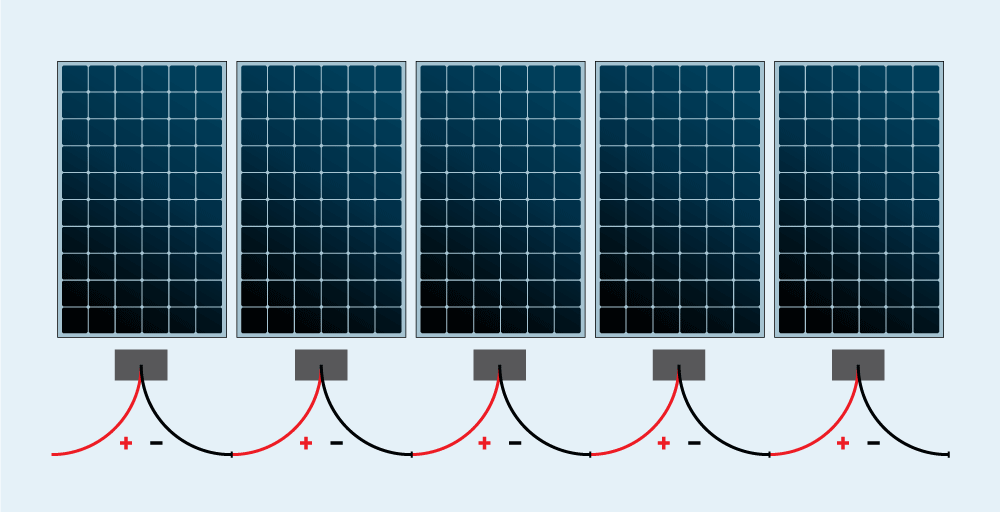 An innovation solution designed specifically for solar panel grounding for doing hassle free, reliable and economical grounding. Based on solid rod technology.
Solar Earthing kit works in extreme soil conditions. Providing a low impedance path to the excessive current to dissipate easily in to the ground.