WE BELIEVE THAT CUSTOMER FOCUS IS A KEY CONTRIBUTOR TO THE SUCCESS OF A BUSINESS, AND THIS INCLUDES MAINTAINING EFFECTIVE CUSTOMER RELATIONSHIP BEFORE, DURING AND AFTER OUR PRODUCTS AND SOLUTIONS ARE DELIVERED. WE ACKNOWLEDGE A SHARED RESPONSIBILITY TO REDUCE OUR CARBON FOOTPRINT AS WELL AS DECREASE OUR RELIANCE ON UNSUSTAINABLE ENERGY GENERATION RESOURCES. TO ACHIEVE THIS, WE ARE CONSTANTLY DRIVING INNOVATION IN NEW PRODUCTS AND SOUTIONS THAT ADDRESS THESE GLOBAL CONCERNS.
We are the exclusive partner of Enetek Power Group, here in Cambodia. They carry a wide range of AC/DC power solutions, designed and developed to meet some specific needs of various industries
Our DC power solutions consist mainly of AC-DC and DC-DC products of different voltage requirements, including but not limited to 24Vdc, 48Vdc, 110Vdc and 220Vdc. Having a wide range of products and solutions is a key enabler to meet the different industries' needs.
EcoBatt Energy offers both modular and stand-alone type solutions for your needs. Modularity has the advantage of being hot-swappable, enabling flexible design, ease of logistics management and longer system level MTBF. For industries requiring the time-tested thyristor-based DC solution, we are also sufficiently competent to provide the relevant support.
In addition, we have developed a highly intelligent controller module that is designed to provide a seamless network of communication for all connected power system solution as well as its ancillary devices. Our aim is to enhance the user-experience for the different levels of users within the system network – from the service level technicians to the diagnostics engineers as well as the higher level management team.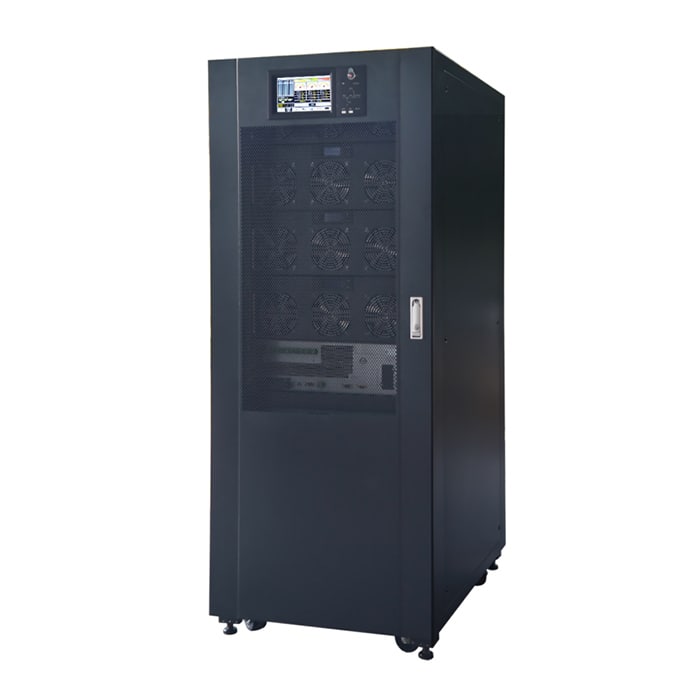 A back-up power system for critical mission application is not complete without the respective energy storage system. Enetek Power Group fully understands, and is therefore in strategic collaboration with various industries-leading energy storage providers to develop the most cost-effective and efficient solution to meet the differing customers' specific needs.
At present, there are many different battery technologies being used in the energy back-up and storage applications. As such, we continuously explore the market and forge strategic partnerships with different manufacturers so that its team can flexibly design and customize the right solution for the customers.
Coupled with the use of the highly intelligent controller module, we are able to seamlessly communicate and manage the connected energy storage units. This allows the collection of valuable data for the operations' planning of preventive maintenance and scheduled replacement. Basically, you do not want your last line of support to fail you when required.
Hybrid Photovoltaic Solutions
Renewable energy generation has gained much traction over recent years. Innovations and new developments provide opportunities for technological advancements, and coupled with the reduction in cost, the pace of renewable energy generation will continue to grow.
However, due to uncontrolled factors affecting the renewable energy generation, energy storage solutions are implemented concurrently to enhance its reliability and resiliency, in addition to supporting voltage correction and frequency response in the grid. Integrating energy storage therefore enhances the overall generation profile of the system.
Enetek Power Group has a range of cost-effective, transformer less type hybrid PV inverters (both single phase and three phase) designed for a combination of both grid-tied and off-grid applications.
Integrating the hybrid PV string inverter with PV panels, batteries, and the balance of systems, direct current (DC) generated by the solar panels are converted into high quality alternating current (AC) that can be fed into the public electricity network, charge the batteries and supply to the load. Depending on the grid conditions, the reserve energy may be used to meet the load demands.
The eSOLAR HYD series is designed to provide a smart, simple, reliable and efficient solution for small to medium hybrid PV systems.
Ecobatt Energy UPS/Backup Battery with Extended Warranty (Reduce)
Our Data Center projects come with batteries from CSBattery. The design of their batteries meets all the technical requirements we have for a perfect battery regeneration. Before delivery they are diagnosis and eventually recondition to ensure they are at 100% of their capacity. They come with an extended warranty that include one preventive regeneration and complete Ecobatt Energy after service. With our regeneration technology and after-sale service we will ensure those batteries to last until the end of their design lifespan. At the end of their life, we collect them back (in exchange to a 10% discount on the next purchase) to ensure they are disposed and recycled properly. Each purchase Ecobatt Energy battery will come with a sustainability Label. A Green certificate will be provided at the collection time for good and responsible disposal practice.
Dead Battery Collection Service (Recycle)
To reduce the impact and negative effects of batteries we discarded and follow the Prakas on the battery management, EcoBatt Energy obtained from the Ministry of Environment all the licenses to collect them. With our collection process standard and conform storage area we collect and store dead batteries safely before sending them to formal recycling centers in overseas that will treat and recycle them in environmental friendly way following the Basel agreement.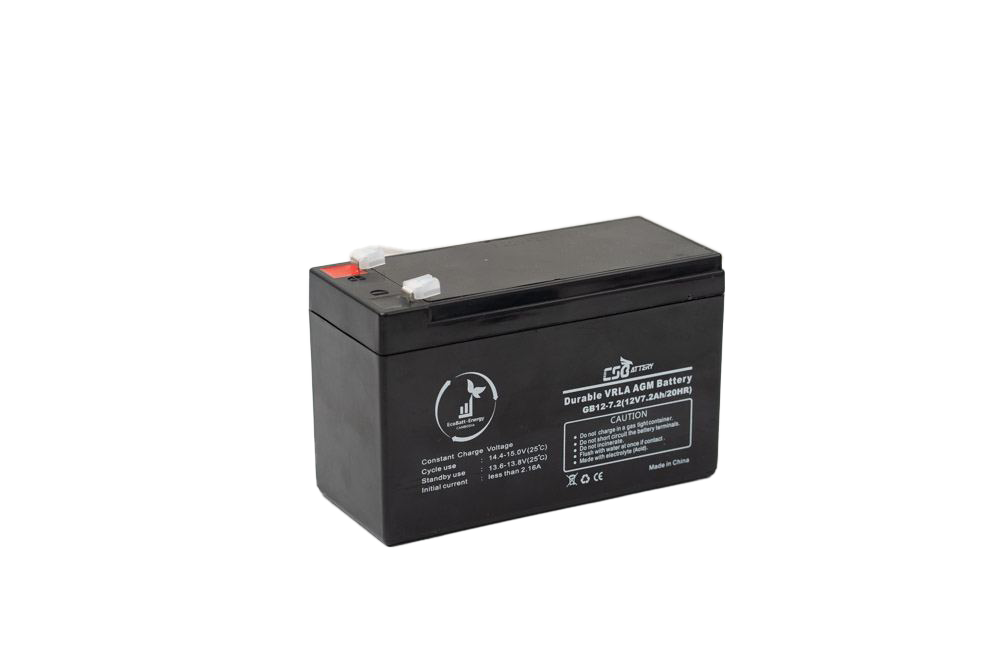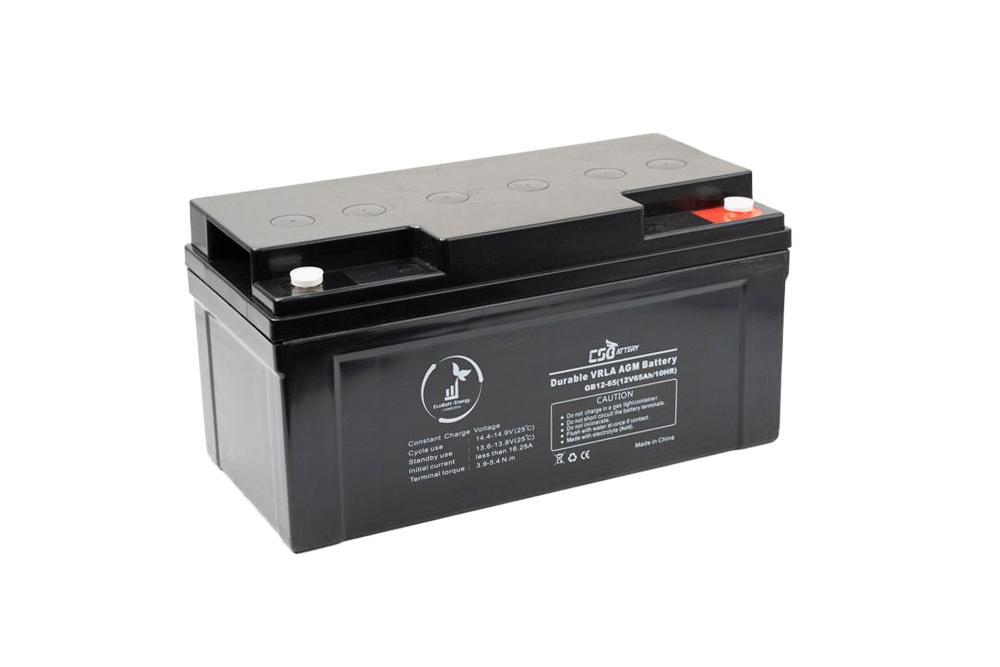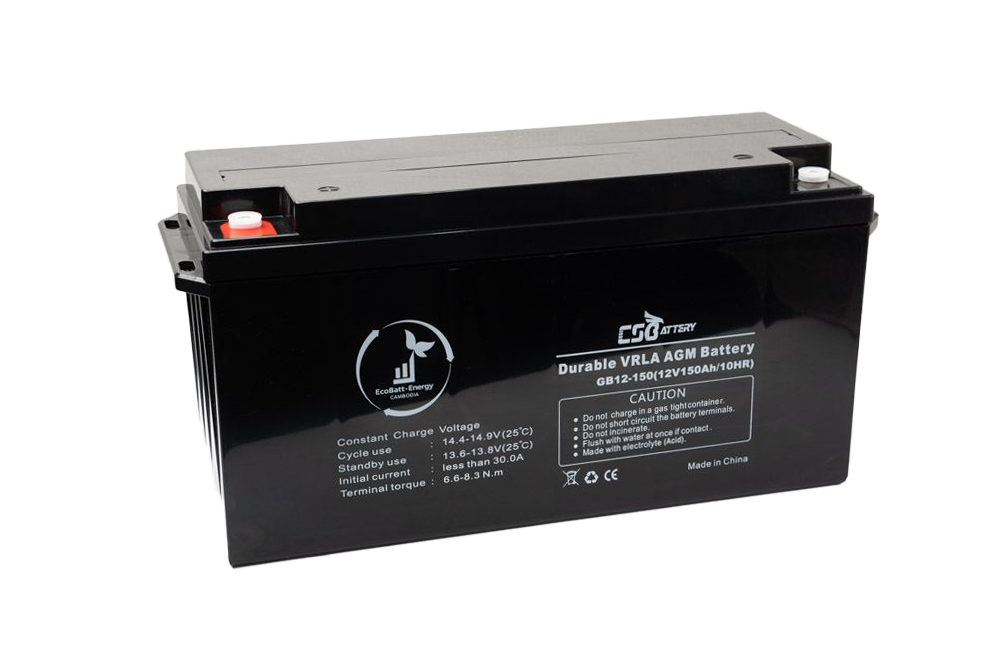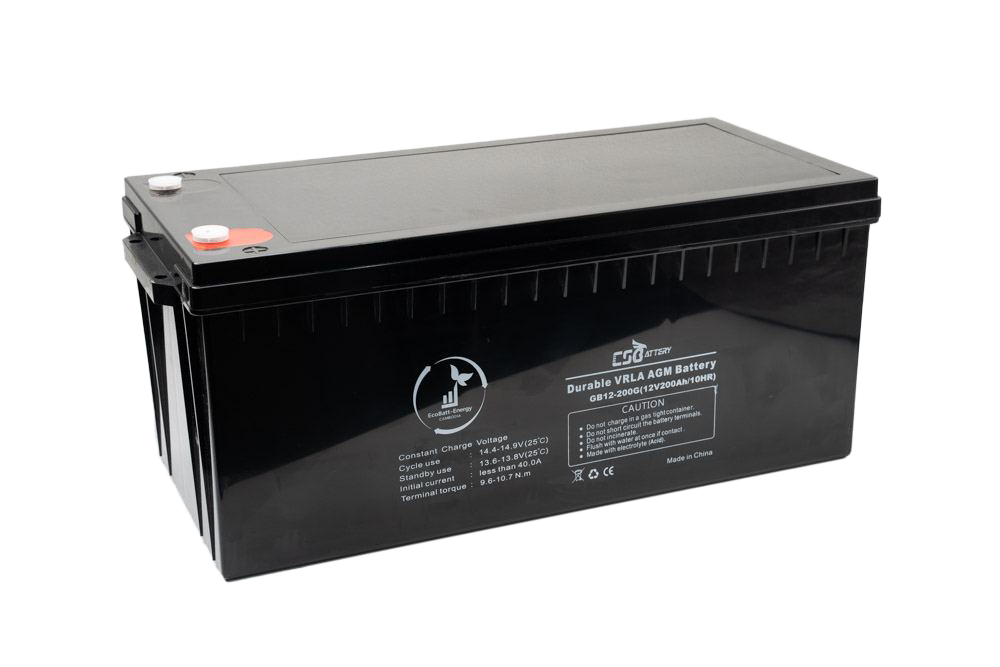 6V5AH, 12V 7.2AH, 12V 9AH
CSBattery GB series is general AGM battery purpose storage battery with 12 years design life in float service. It meets with IEC, JIS and BS standards .With up-dated AGM valve regulated technology and high purity raw materials, the GB series AGM battery maintains high consistency for better performance and reliable standby service life
Download the specification