About Us – EcoBatt Energy Cambodia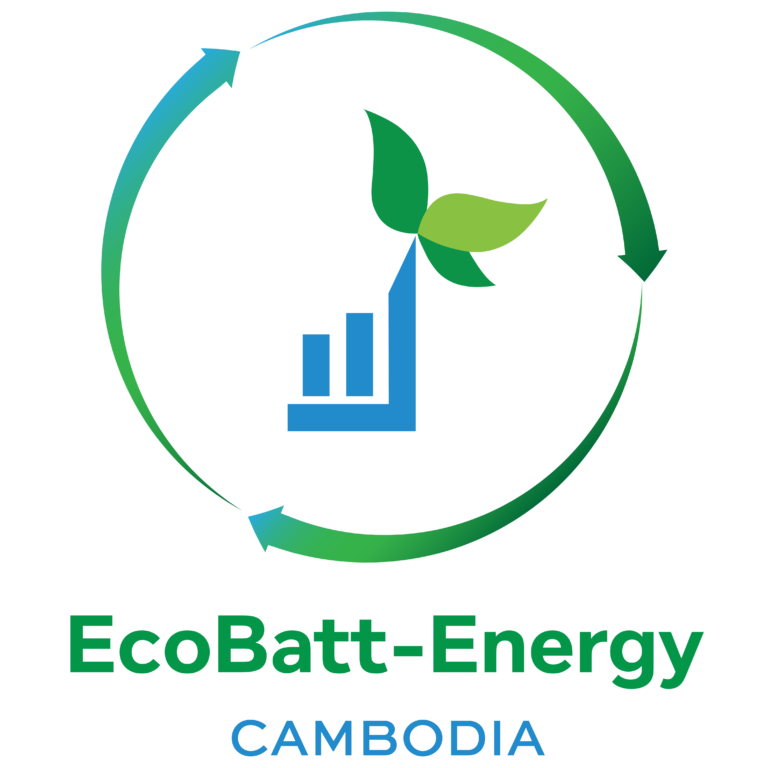 Since its founding in 2019, EcoBatt Energy Cambodia has been dedicated to environmental protection through the management of used batteries, cell battery wastes, and other E-wastes. Utilizing a unique, non-invasive, and completely electronic regeneration process, EcoBatt Energy Cambodia can provide quality industrial lead-acid batteries with maintenance service that lasts longer than any other brand. This process sends high-powered electrical pulses that break down the crystalline layer formed by amorphous lead sulfate, allowing the batteries to be used for a wide range of applications, including automotive, commercial vehicles, marine and leisure, motorcycle, and industrial uses. Thanks to this innovative process, EcoBatt can provide a valuable service to individuals and businesses while also helping protect the environment.
Since October 2016 Ministry of Environment has set a rule on the disposal of batteries asking users to be responsible for the safe management of batteries (collection, storage, treatment, delivery, and disposal). ECOBATT ENERGY brings all the solutions needed for our clients to be in line with this battery management safety requirement.
Meet our dedicated experts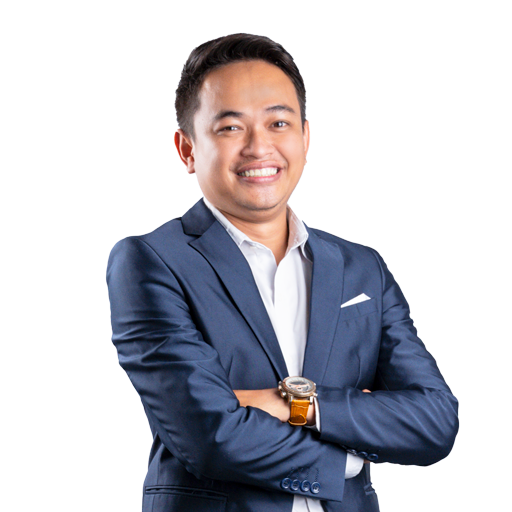 Pao
Socheat
Sales and Services Manager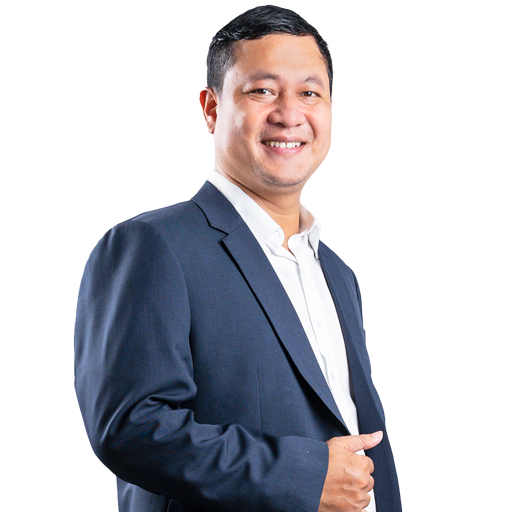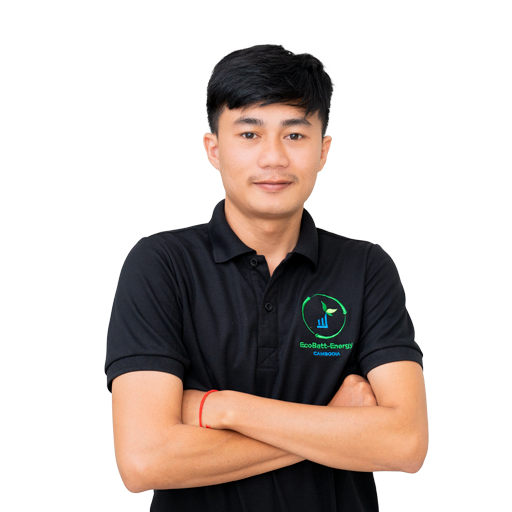 Cheam
Sophyruos
Energy and Data Center Supervisor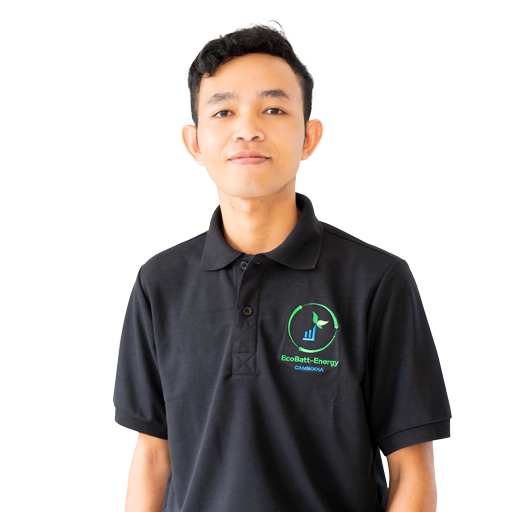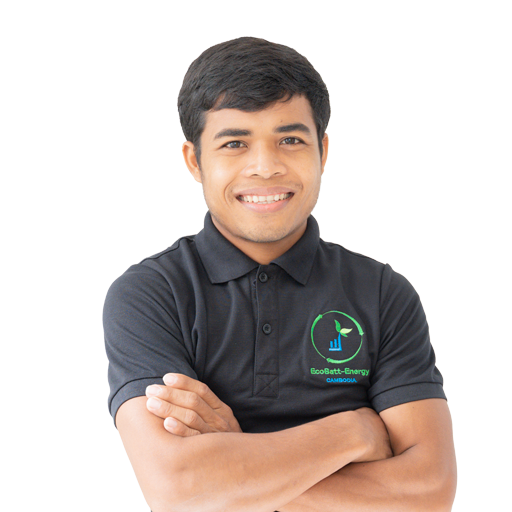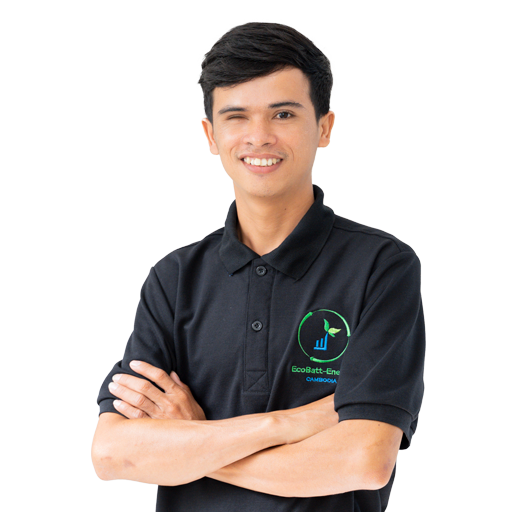 Meet our dedicated SUPPORT TEAM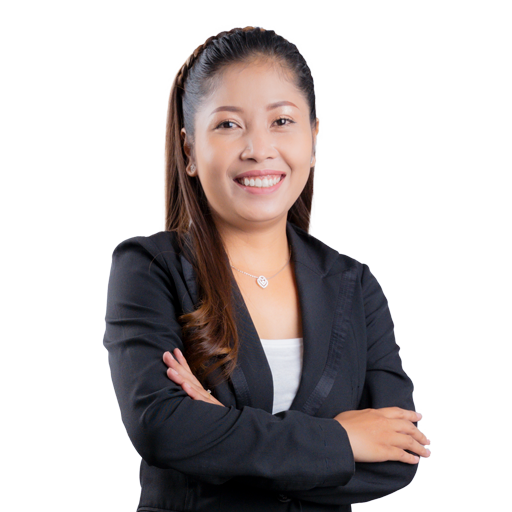 Ra
Derin
Receptionist and Guest Relation